Wrangler Network Ad and Content Upload
Upload to Wrangler Network's Dropbox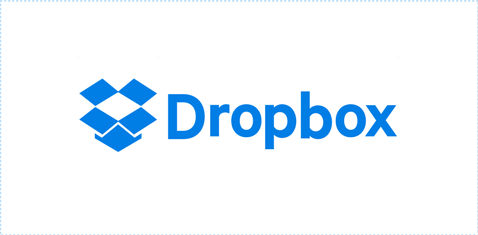 Use the form below to upload right to our Dropbox.
If you have any problems, please contact us.
Ad Specifications and Instructions 2017
Banners and Rich Media
Required:
Medium Rectangle (300×250)
Mobile Leaderboard (320×50)
Leaderboard Ad (728×90)
Optional:
Skyscraper (160×600)
Third party tags accepted
Video
:60 / :30 / :15: / :10 / :05
720p or higher
Formats: MOV, AVI, WMV, FLV, MP4
Third party tags accepted
GUIDELINES
IAB Universal Standards: http://www.iab.net/guidelines/508676/508767/displayguidelines
INSTRUCTIONS
Use the upload above.
You may also send a share link for Google Drive, DropBox, Box, etc. FTP is available — ask and we'll send you sign-in credentials.
Wrangler Network Ad Support 859.687.6181 (Kevin, Patrick, Tim)
Thanks!