Baylor Roche – Tremonton, Utah ($99,340)
3-time WNFR qualifier
2-time RNCFR qualifier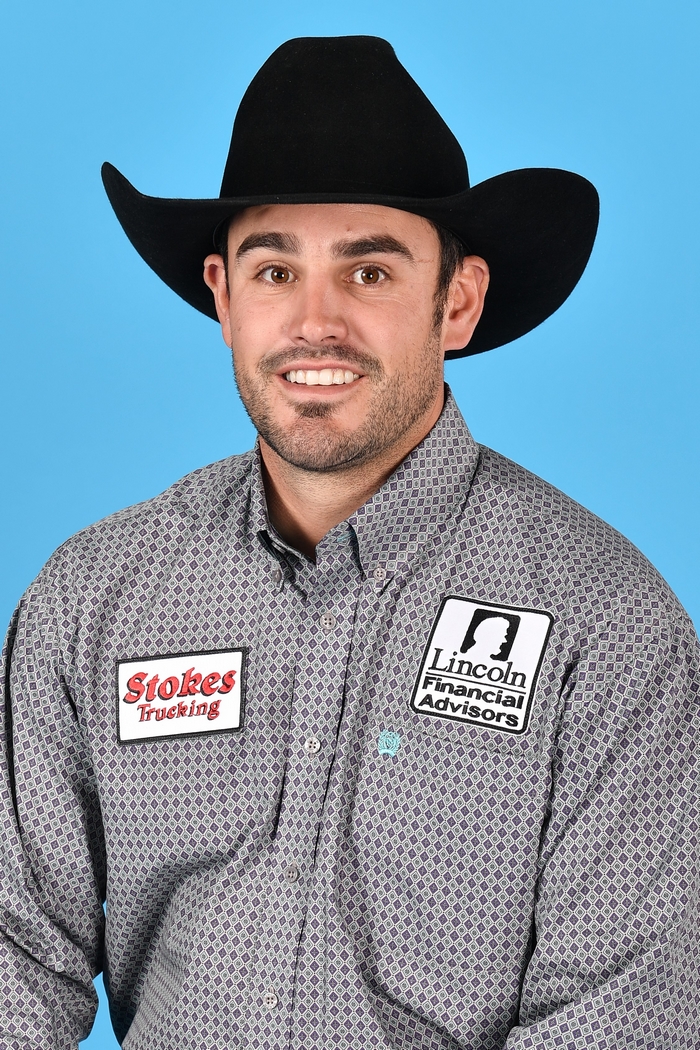 Baylor Roche is hoping that his third trip to Las Vegas to compete at the Wrangler National Finals Rodeo will be his best.
His first qualification came in 2015 where he won the 10th round, placed in three others and finished the year in seventh place. He came back in 2016 hoping for more success. That was one goal he didn't accomplish. He finished 11th in the world standings with $93,636 and won just over $25,000 in the Thomas and Mack Center.
His regular season has been the best so far. He started out the year with a nice win at the San Angelo Stock Show Rodeo in February. Then he won the legendary "Daddy of 'em All," Cheyenne Frontier Days. That Wyoming payday was worth $21,498 for the Utah native.
He has won more in route to this year's NFR than he had in the final standings last year at $99,350. That will see him start the championship competition in sixth place and he is excited and ready to get a bigger piece of the pie.
Baylor's success this year has come on different horses, but the one that took him to a win at the Washington State Fair Rodeo in September is going to be his partner in Las Vegas. He will be riding "Charlie" owned by two-time world champion Hunter Cure with NFR veteran Matt Reeves doing the hazing. In fact, Charlie took Hunter to those gold buckles so Baylor has a lot of confidence going in.
Goals are important to Baylor and his family. He sets new ones each year and leaves a copy at home with his wife Samantha and two-year-old son Bex so they can help him achieve those goals. Samantha has a new goal, to become a registered nurse. She will be finishing up finals during the NFR and will graduate in May.
Baylor's family has a farm in Utah where they raise hay, wheat and corn. His love of the western lifestyle and rodeo is closely tied to his agricultural roots. Growing up that way also instilled a work ethic in him that has been beneficial in and out of the arena.
Presented by: