Trevor Brazile – Decatur, Texas ($101,433)
50-time WNFR qualifier (Tie-Down Roping)
23-time World Champion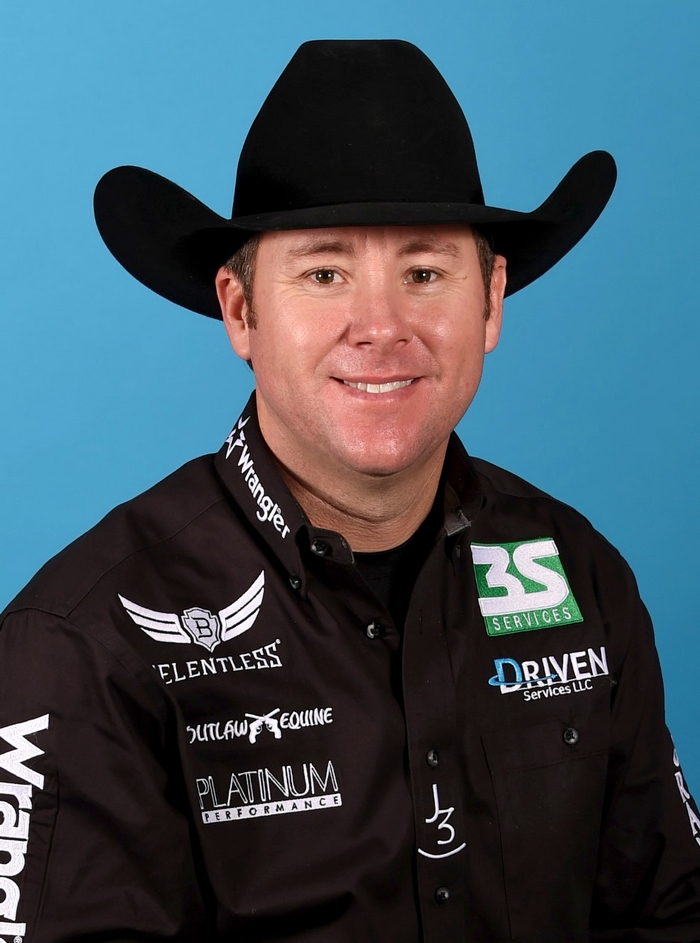 Milestone after milestone has made Trevor Brazile a household name in the world of rodeo and beyond.
He has accomplished more in the history of the PRCA than any other human being. His qualification in the tie-down roping for the Wrangler National Finals Rodeo puts another notch in his record belt. It will be the 50th qualification for the all-around talent as he pursues his 24th and 25th gold buckles.
It will be his 17th trip to Las Vegas to compete in the tie-down roping where he is sixth in the world standings with $101,433 in regular season earnings. He also leads the world standings in the all-around category with $243,760 from competing in steer roping and team roping as well.
Trevor joined the PRCA in 1996 when he was 20-years old. He made his first trip to compete in Las Vegas just two years later and it was not an event he regularly competes in now – team roping heeling. He qualified for his first Clem McSpadden National Finals Steer Roping in 1997 and competed there 19 consecutive times.
Last year saw Trevor pursuing other endeavors and not competing in the PRCA. He came back as determined as ever to win and showed that he was willing to put in the effort to get there. When he nods his head in the Thomas and Mack in 2017, it will be for his 161st calf in the notorious arena.
Trevor's family has grown since the first time he qualified for the NFR and he makes them a priority in everything he does. In 2013, his wife, Shada, also competed at the NFR in the barrel racing. The couple has three children, a son, Treston, and daughters, Style and Swayzi.
The all-around race this year will be especially exciting for the family as the man in second place is Trevor's brother-in-law, Tuf Cooper, who starts the NFR in first place in the tie-down roping.
Presented by: