Fort Worth Stock Show & Rodeo presented by Cavender's
Video coverage from Fort Worth; Monday, January 15th thru Thursday, January 18th; Friday, February 2nd & Saturday, February 3rd.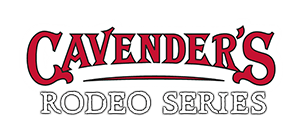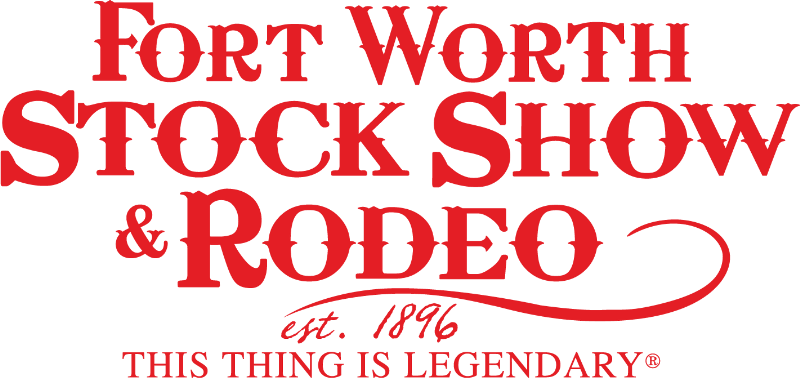 Come watch PRCA cowboys compete in grueling events like bull riding, bronc riding and steer wrestling. Cowgirls from WPRA will race to the finish line in the thrilling barrel racing event.
Grab your chance to experience 29 spectacular performances of the World's Original Indoor Rodeo – embracing the 121st year of tradition at the Southwestern Exposition and Livestock Show.
Each show also includes the Chuck Wagon Races, specialty entertainment and the Calf Scramble presented by Justin Boots and Texas Mutual Insurance.
FWSSR Video
LOADING
Latest FWSSR News
LOADING