Ty Wallace – Collbran, Colo. ($157,077)
3-time WNFR qualifier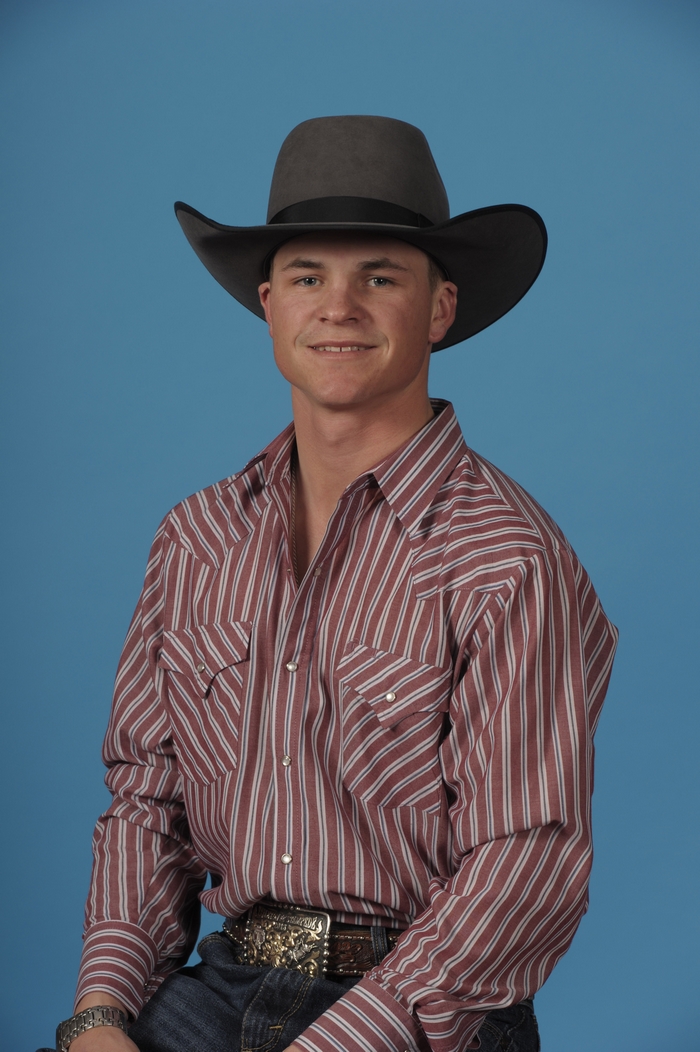 For Ty Wallace, the 2017 season has been his year in Xtreme Bulls events. He won the Cody/Yellowstone Xtreme Bulls and was the co-champion of the Royal Gorge Xtreme Bulls event in Canon City, Colorado.
His win at the San Antonio Stock Show and Rodeo Xtreme Bulls event earned him a check of $10,962. With the help of those wins, by July 1, Ty was third in the world standings.
He maintained that position through the rest of the regular season. He will start his third Wrangler National Finals Rodeo with $157,076 in regular season earnings.
Ty was born in Grand Junction, Colorado into a rodeo family. His dad and grandad were both bull riders and Ty got hauled around to rodeos from the time he was a little boy. He started out on the back of a sheep and went through the standard progression to riding bulls by the time he was 14.
Ty's talent took him to Texas where he signed on to ride for Odessa College. In his freshman year, he qualified for the College National Finals Rodeo (CNFR)and made the highest scored ride of the event with an 86. During his two years at Odessa College, Ty had two top five finishes at the CNFR.
A high point of Ty's season came with his winning ride at his favorite rodeo, the San Antonio Stock Show and Rodeo Xtreme Bulls event in February. He rode D & H Cattle Company's No Regrets for a 90-point score and he was the only guy out of 10 to make a qualified ride.
Ty's injury last year has seen him preparing for rodeos differently. Prior to that, his time away from competition was spent working and riding horses to stay in shape. Rehabbing the injured groin has him approaching bull riding differently. He now goes to the gym and works at staying in shape.
That has worked for him this season and is expected to work for him as he tries to ride for 80 seconds in the Thomas and Mack Center at this year's NFR.
Presented by: