Red Bluff Round-Up
Video coverage from Red Bluff, California; Saturday, April 20th & Sunday, April 21st, 2019.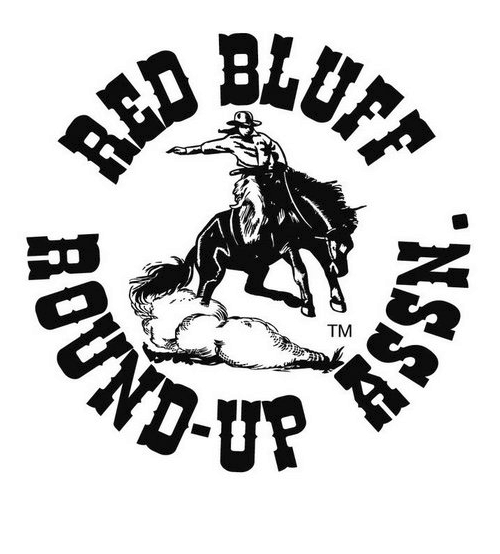 Founded in the fall of 1921 as an adjunct to the Tehama County Fair, the Red Bluff Round-Up was the first Northern California rodeo to join the Cowboys' Turtle Association – precursor to the Professional Rodeo Cowboys Association (PRCA) and has overcome interruptions due to hoof and mouth disease, the Great Depression and World War II to become one of the sport's signature events.
The Red Bluff Round-Up Association moved to its traditional late April place on the schedule in 1926, replacing one in nearby Vina, California, that had gone defunct, and was long known as "Americas Biggest Two-Day Rodeo" before switching to a three-day format in 1966. Now the Red Bluff Round-Up is known as the "Americas Largest Three-Day Rodeo".
Thanks in part to the creative efforts of advertising man Don Tait (aka Montana Red), that inaugural spring rodeo drew more than 10,000 fans since that time, the Red Bluff Round-Up has consistently attracted the greatest names in the sport to compete for top prize money in front of crowds of 30,000.
The rodeo's economic impact is estimated to be more than $5 million annually, and for the entire town becomes involved during rodeo week with a bowling tournament, foot race, pancake breakfast, street dance, Chamber mixer, golf tournament, chili cook-off, parade, and Western lifestyle tutorials in local elementary schools.
Since 2000, the Round-Up has held a unique place in the hearts of rodeo fans with its annual Wild Ride at the conclusion of the rodeo, which features top roughstock cowboys competing in full costume, judged not just for their rides, but for the look and creativity.
Red Bluff drew national attention in 1988, when it hosted one of the seven Challenge of Champions match rides between 1987 World Bull Riding Champion Lane Frost and 1987 Bull of the Year Red Rock, a hometown bull from Growney Brothers who had bucked off all 311 riders who tried to ride him in his rodeo career.
Red Bluff Round-Up Video
LOADING
Latest Red Bluff Round-Up News
LOADING