Erich Rogers – Round Rock, Ariz. ($133,712)
7-time WNFR qualifier
2-time RNCFR qualifier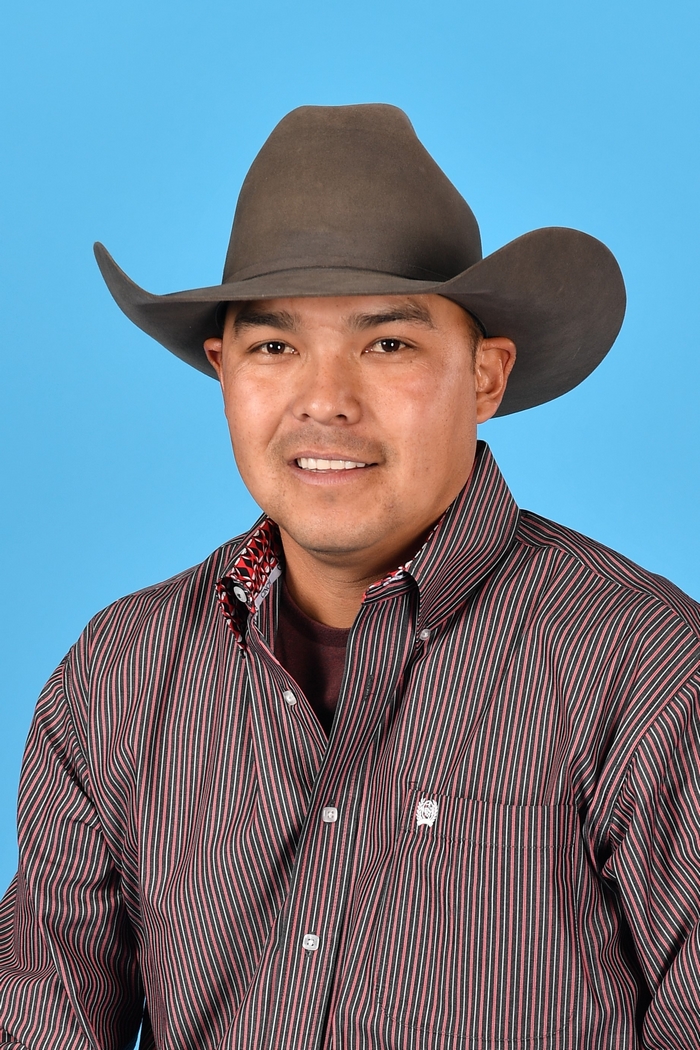 What a season it's been for Erich Rogers who will be the lone representative of the Navajo Nation at this year's Wrangler National Finals Rodeo.
He and partner Cory Petska started their fifth year of roping together with a big win at the Fort Worth Stock Show & Rodeo. The $12,493 that they won there put them in the lead in the world standings. Erich has been at the top or near the top through all of 2017.
Erich will enter his seventh NFR in second place, a mere $265 behind Kaleb Driggers. He got a lot of help in his quest for a gold buckle in Wyoming in July. He and Cory won the Sheridan WYO rodeo, then tied for the win at Cheyenne Frontier Days. That same week they finished at the top at Rock Springs. Erich took nearly $20,000 out of the cowboy state.
By the first of August, they had narrowed the gap and were looking for a strong finish. That's exactly what they did earning over $20,000 during the last month.
Growing up on the Navajo Nation, Erich competed in both ends of the team roping and tied calves too. He competed in the steer wrestling in high school. His love of rodeo runs deep and especially the timed events. Erich has also been roping calves this year in the PRCA and is sixth in the all-around standings. In his spare time, he has been producing team ropings in his home state and sharing his knowledge and experience with others.
He watched his father, Ervin, rope at local jackpots. Erich's parents worked hard to keep good horses under their son. They also have four daughters and when he has made the trip to the South Point for buckle presentations, family has filled up the stage.


Presented by: