Shane Hanchey – Sulphur, La. ($124,498)
8-time WNFR qualifier
2-time RNCFR qualifier
2013 World champion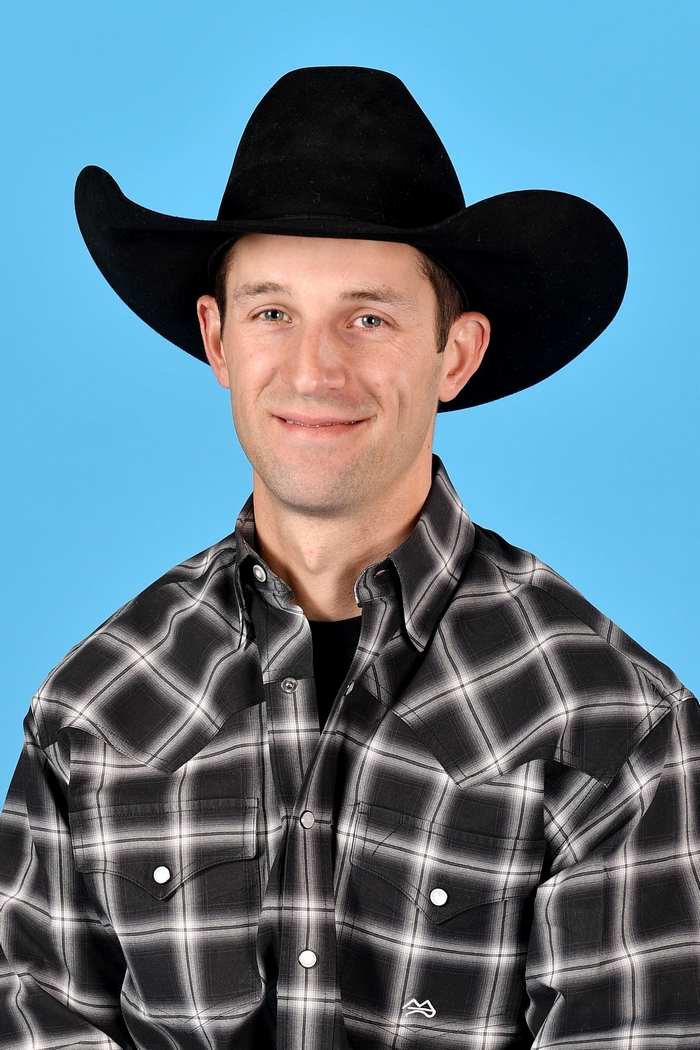 There is no doubt that Shane Hanchey is passionate about what he does. He has 2013 gold buckle for being the best tie-down roper in the world to prove it. When that passion really comes through, however is when he is sharing his skills with someone else.
Shane enters his eighth Wrangler National Finals Rodeo in third place with $124,498 earned during the regular season, a season that has taken him coast to coast and where he has seen as much time behind the windshield as on the back of a horse.
While traveling last summer and spending time in the passenger side of the truck, Shane ran across a video of a a young man named Carson team roping. Carson's skills were impressive especially since he has Down Syndrome.
Shane was scheduled to compete in Great Falls, Montana, last August. Carson is from Lewistown, just 100 miles away. Shane reached out to Carson's family and they met up. Carson had also been learning to steer wrestle, but hadn't attempted to rope calves. That changed when he met Shane.
Now, Shane is Carson's biggest fan and is excited for the opportunity to spend time together again. That opportunity was brought about by rodeo.
Rodeo has been good to Shane and his family. His older brother Jason taught him a lot about roping and horsemanship. Jason is a horse trainer that worked his magic on Smokin Reata, the horse that got Shane to his first NFR and took him to the world title.
Shane rode Reata for part of last year's NFR where he won $94,192. This year, he has another stellar steed to ride, Simon Cow, the horse that tie-down ropers voted as the best in the PRCA for 2017.
And, when he starts his bid for a second gold buckle and runs the 81st calf of his career in the Thomas and Mack Center, there will be a lot of his family and friends in the stands.
Presented by: