Chad Masters – Cedar Hill, Tenn. ($85,509)
11-time WNFR qualifier
2-time World Champion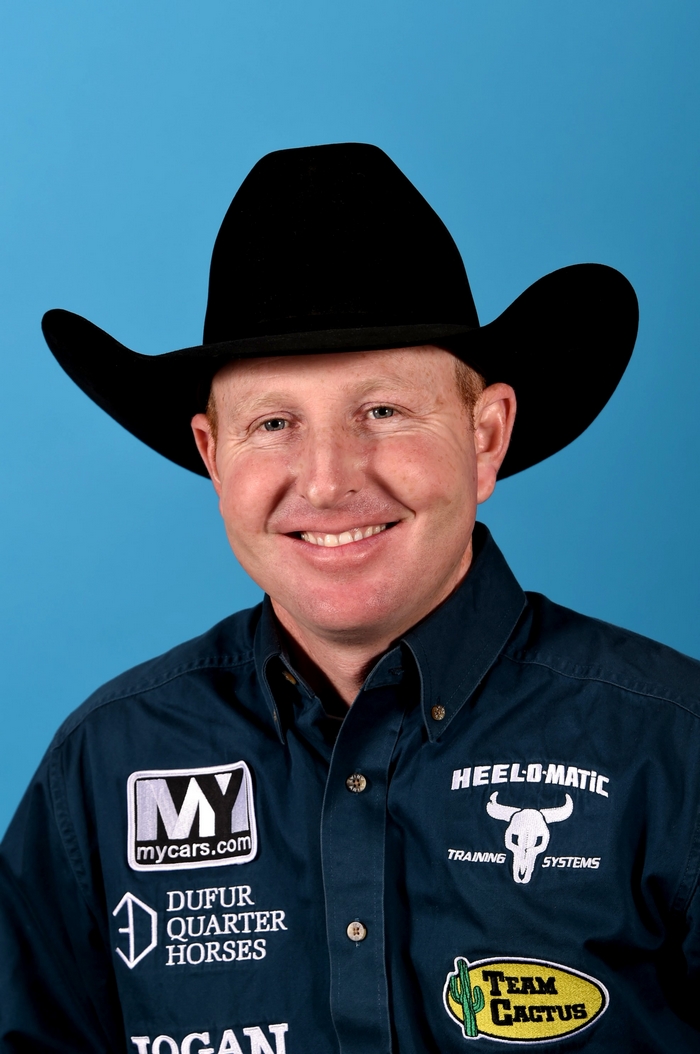 When Chad Masters won his first world title in 2007, he became the only team roping champion to come from the great state of Tennessee.
Growing up with a horse trainer father, Chad always had horses to ride and cattle to rope. He qualified for the National High School Rodeo Finals in tie-down roping and team roping. Growing up, he didn't realize that he would have more and better opportunities to rope if he would spend some time west of the Mississippi.
That's just what he did after joining the PRCA in 2001. He took advantage of every chance to improve, learn more and better himself. That paid off with his first Wrangler National Finals Rodeo qualification just two years later in 2003. In 2006, he won the first of two average titles roping with Allen Bach. The second came in 2012 and that one earned Chad his second gold buckle.
While his success is dependent upon hard work and his own skill, he couldn't have done it without horsepower. This year, he is riding an 11-year-old sorrel gelding, Madison Oak that he calls Clint.
Chad got Clint as a four-year-old. The horse had never been headed on, but had been used to rope calves some. Taking the time to train and develop Clint into a great head horse is one of the risks of buying a young horse and never being 100% sure that they will turn into something that can compete with the best.
Clint turned out better than average and Chad's fellow ropers voted him as the AQHA/PRCA heading horse of the year. He finished third in the voting in 2015.
Chad heads to this year's NFR seventh in the world with $85,509 won during the regular season. He will be roping with Travis Graves from Jay, Oklahoma. Together they won six rodeos this year including the famed California Rodeo Salinas.
For the 10th time, he will be carrying the Tennessee flag with pride around the arena for the Grand entry. He has carried it every year but one that he has qualified for the NFR. His home state, family and friends will all be watching Chad and Clint as they are the lone representatives from the Volunteer State.
Presented by: