BFI Reno Championship
Live video coverage from Reno, Nevada; Saturday, June 18th and Tuesday, June 21st thru Thursday, June 23rd, 2022.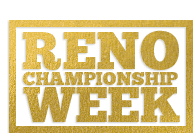 The Wrangler BFI marked its 45th edition on April 2, 2022 in Guthrie, Oklahoma. The event, which was pushed to Oklahoma's Lazy E Arena during the past two years of pandemic-protocol uncertainty in Nevada, now calls the Lazy E home. This past Wrangler BFI Week paid ropers $2.88 million!
See more at BFIReno.com
Presented by: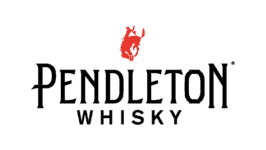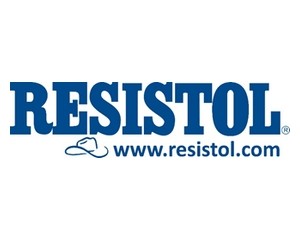 BFI Reno Video
LOADING
Latest BFI Reno News
LOADING