Fort Worth Stock Show & Rodeo
Video highlight coverage from Jackson, Mississippi; Thursday, February 10th thru Sunday, February 6th, 2022.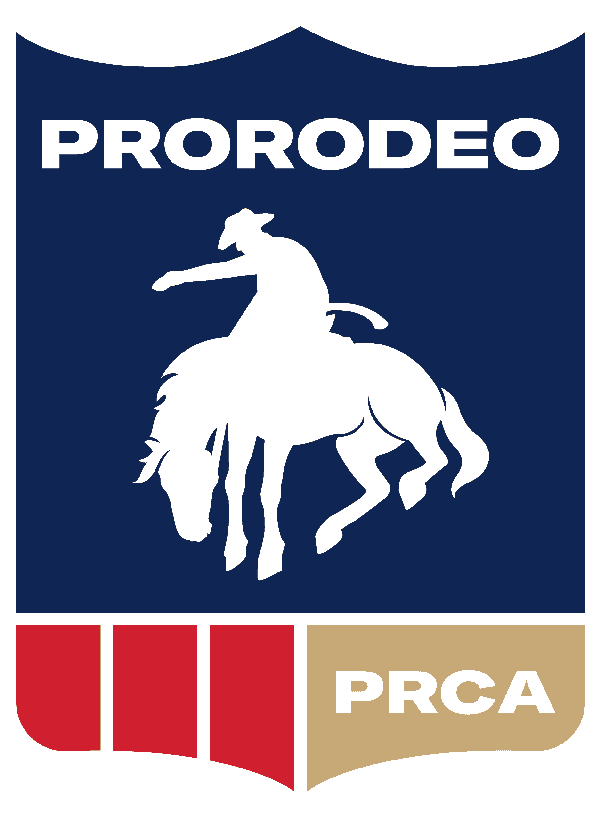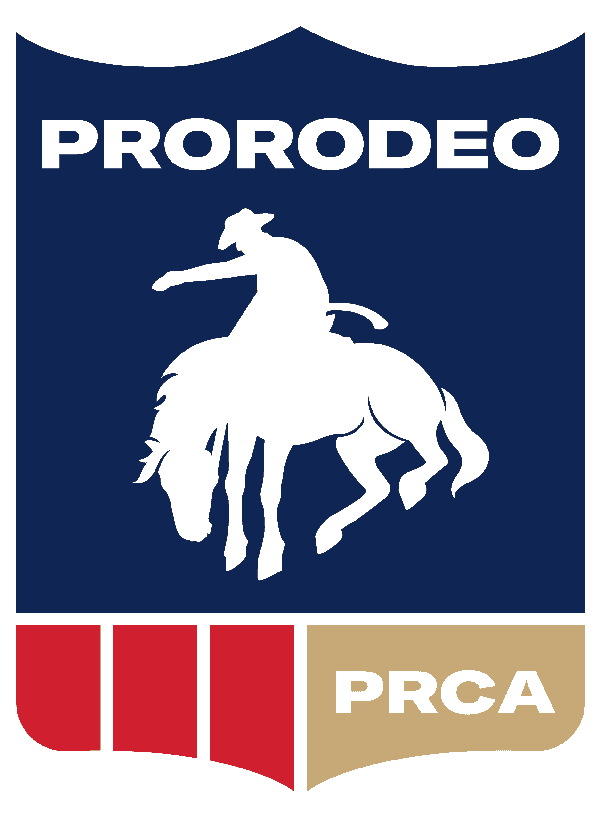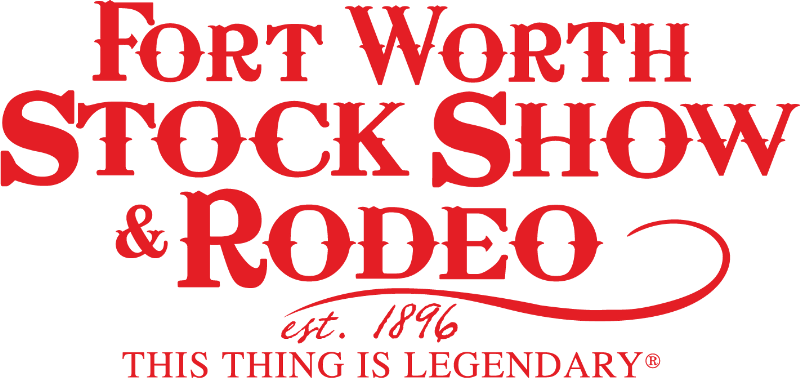 This Thing is Legendary®! It's not just a slogan. It's why the Fort Worth Stock Show & Rodeo is the most authentic western lifestyle experience anywhere – since 1896. It's exciting, it's fun, it's 23 days of what makes Fort Worth the greatest city in Texas!
Rodeo action features the Best of the West Ranch Rodeo, Best of Mexico Celebración, Cowboys of Color Rodeo, Bulls Night Out Extreme Bull Riding and Texas Champions Challenge. The FWSSR PRORODEO Tournament tops it off in the world's most awesome venue for rodeo – Dickies Arena.
FWSSR Video
LOADING
Latest FWSSR News
LOADING