Reno Rodeo
Live video coverage from Reno, Nevada; Friday, June 18th thru Sunday, June 20th, 2021.
The "Wildest, Richest Rodeo in the West," the Reno Rodeo is celebrating 102 years of wild west family fun. The 11-day rodeo is a PRCA (Professional Rodeo Cowboys Association) sanctioned sporting event and is a non-profit organization made up of over 900+ volunteers.
Over 140,000 fans attend each year for the 4th richest PRCA tour rodeo and the 3rd best as recognized by USA Today's 10 Best Readers Choice.
Reno Rodeo is a part of the Cavender's Rodeo Series.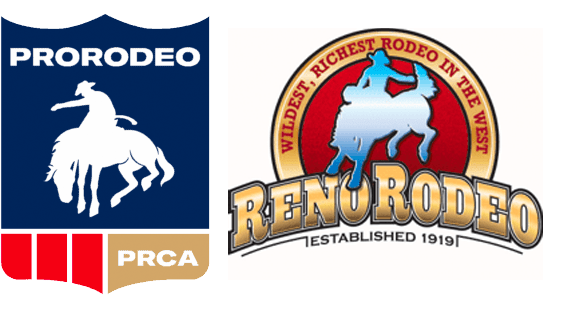 Reno Rodeo Video
LOADING
Latest Reno Rodeo News
LOADING