Wrangler National Finals Breakaway Roping
Exclusive live video coverage from the South Point Arena & Equestrian Center in Las Vegas, Nevada; Tuesday, November 29th through Wednesday, November 30th, 2022.
The Top 15 breakaway ropers will compete for prize money of $250,000 during the two-day, 10-round performance.
"I'm pleased to see the continued success and growth of breakaway roping since the inaugural National Finals Breakaway Roping in 2020," PRCA CEO Tom Glause said. "Breakaway roping has experienced rapid growth and it is now featured at over 300 PRCA rodeos annually. This success has resulted in an increase of prize money at the NFBR to reach $250,000."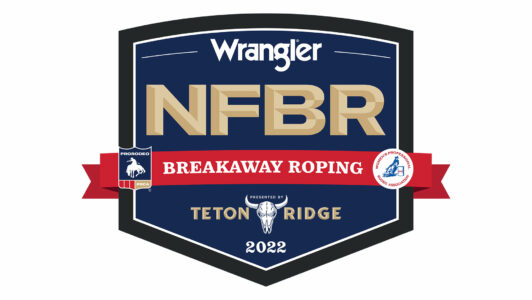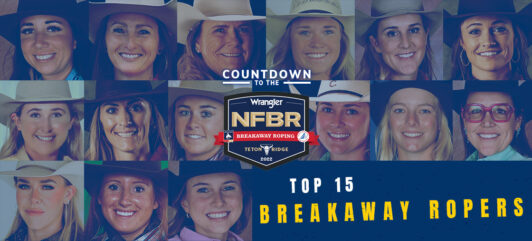 Presented by:


Read more here.
NFBR Video
LOADING
Latest NFBR News
LOADING