Brighton Field Day & Rodeo
Live video coverage from Okeechobee, Florida; Friday, February 17th thru Sunday, February 19th, 2023.
The "Granddad" of the Seminole Tribe of Florida's festivals, and one of the longest running Native festivals in the United States. Starting out as a one-day Track & Field-type event among the Seminole tribal members and evolving into the current three-day event sharing Florida Seminole Culture and authentic Seminole food with the public, while enjoying the excitement of the Rodeo, a Parade, various types of Entertainment, Extreme Bulls and Special Guests.
The long-tenured event – continuously held at the Brighton Seminole Reservation for the last 84 years has attracted record-breaking crowd over the past few years.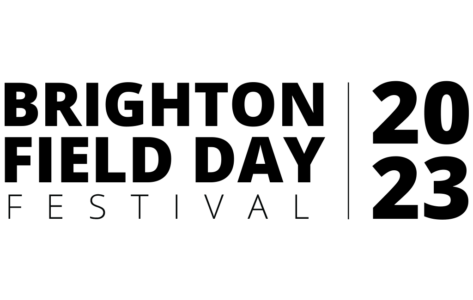 Brighton Field Days Video
LOADING
Latest Brighton Field Days News
LOADING