Gooding Pro Rodeo presented by YETI
Live video coverage from Gooding, Idaho; Wednesday, August 18th thru Thursday, August 19th, 2021.
The Gooding Pro Rodeo was invited to be one of the Professional Rodeo Cowboy's Association's 60 Tour rodeos! This means more money for the cowboys and even better rodeo action for Gooding Pro Rodeo fans! You won't want to miss it!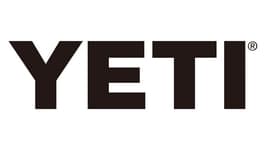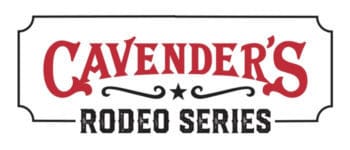 Gooding Pro Rodeo Video
LOADING
Latest Gooding Pro Rodeo News
LOADING