Leadville Ski Joring
Live video coverage from Leadville, Colorado; Saturday, March 5th thru Sunday, March 6th, 2022.
Horses and riders race down historic Harrison Ave with skiers in tow; don't miss the oldest and most storied Ski Joring event in America. Leadville is the granddaddy of 'em all!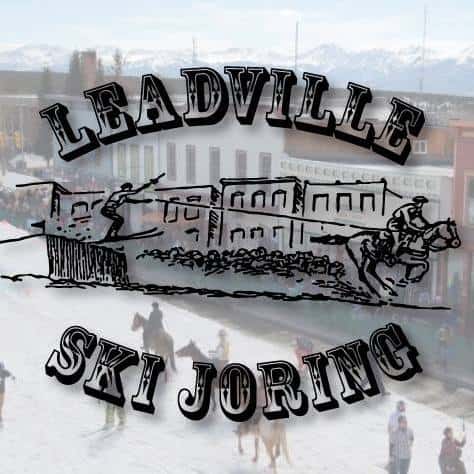 See more here.
Latest Leadville Ski Joring News
LOADING