Mike Cervi Memorial Pro Classic
Live video coverage from the Rancho Rio Arena in Wickenburg, Arizona; Tuesday, February 16th thru Wednesday, February 17th, 2021.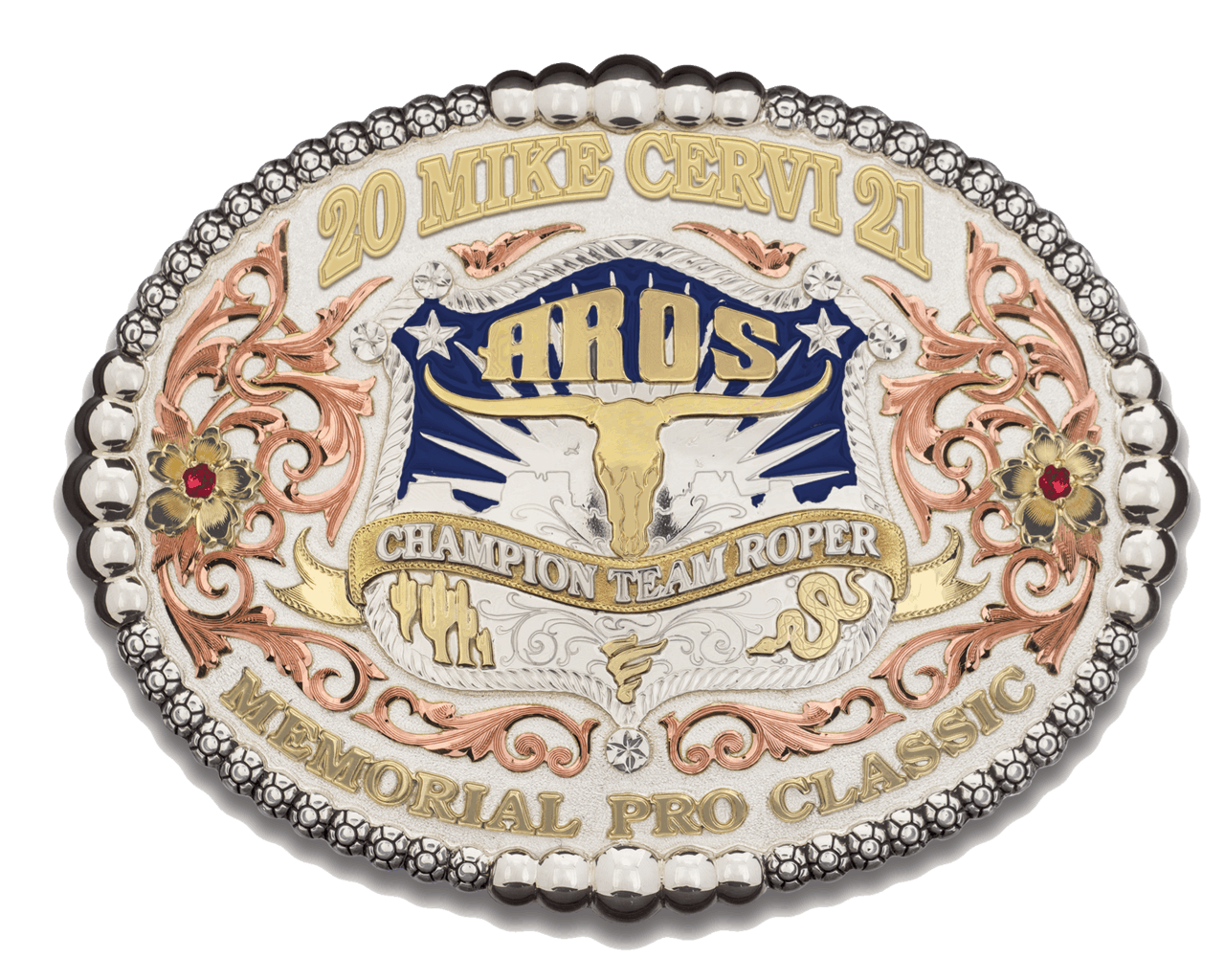 The crowd-pleasing 9th Annual Cervi Pro-Am Benefit Roping is an event that affords a fantastic opportunity for any #4 or under roper to partner with one of the best in the world over 3 full rounds of competition. Proceeds from the Pro-Am will go to the Justin Crisis Fund.
Mike Cervi Memorial Pro Classic Video
LOADING
Latest Mike Cervi Memorial Pro Classic News
LOADING