Calgary Stampede
Video highlight coverage from Calgary, Alberta on Friday, July 8th thru Sunday, July 17th, 2022.
The calibre of a rodeo comes down to two things: the skill of the competitors and the quality of the horses, bulls and steers. The Stampede Rodeo features the world's best competitors and animals. Every afternoon at 1:30 p.m., cowboys and cowgirls face off in a furious display of skill and grit, with every win building towards Showdown Sunday, at the World's Largest Outdoor Rodeo.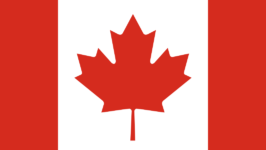 Wrangler Network live streams are not available in Canada.
Click here
to see the broadcast schedule for Canada.
Calgary Stampede Video
LOADING
Latest Calgary Stampede News
LOADING