Clovis Rodeo
Live video coverage from Clovis, California; Thursday, April 22nd thru Friday, April 23rd, 2021.

The Clovis Rodeo is an annual event that attracts fans from all over the west coast and beyond. It has been a springtime staple of the Clovis Community for over 100 years. Having grown to one of the biggest rodeos in the nation is indicative of the community involvement and the all volunteer association that keeps it going."
Clovis Rodeo is a part of the Cavender's Rodeo Series.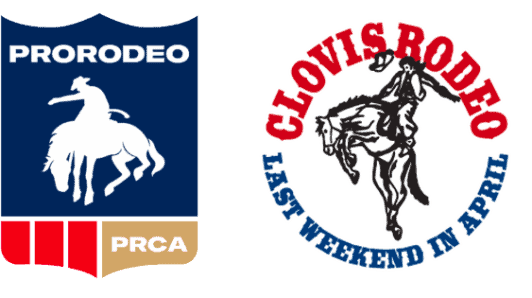 Clovis Rodeo Video
LOADING
Latest Clovis Rodeo News
LOADING