News & Notes From The Rodeo Trail, February 27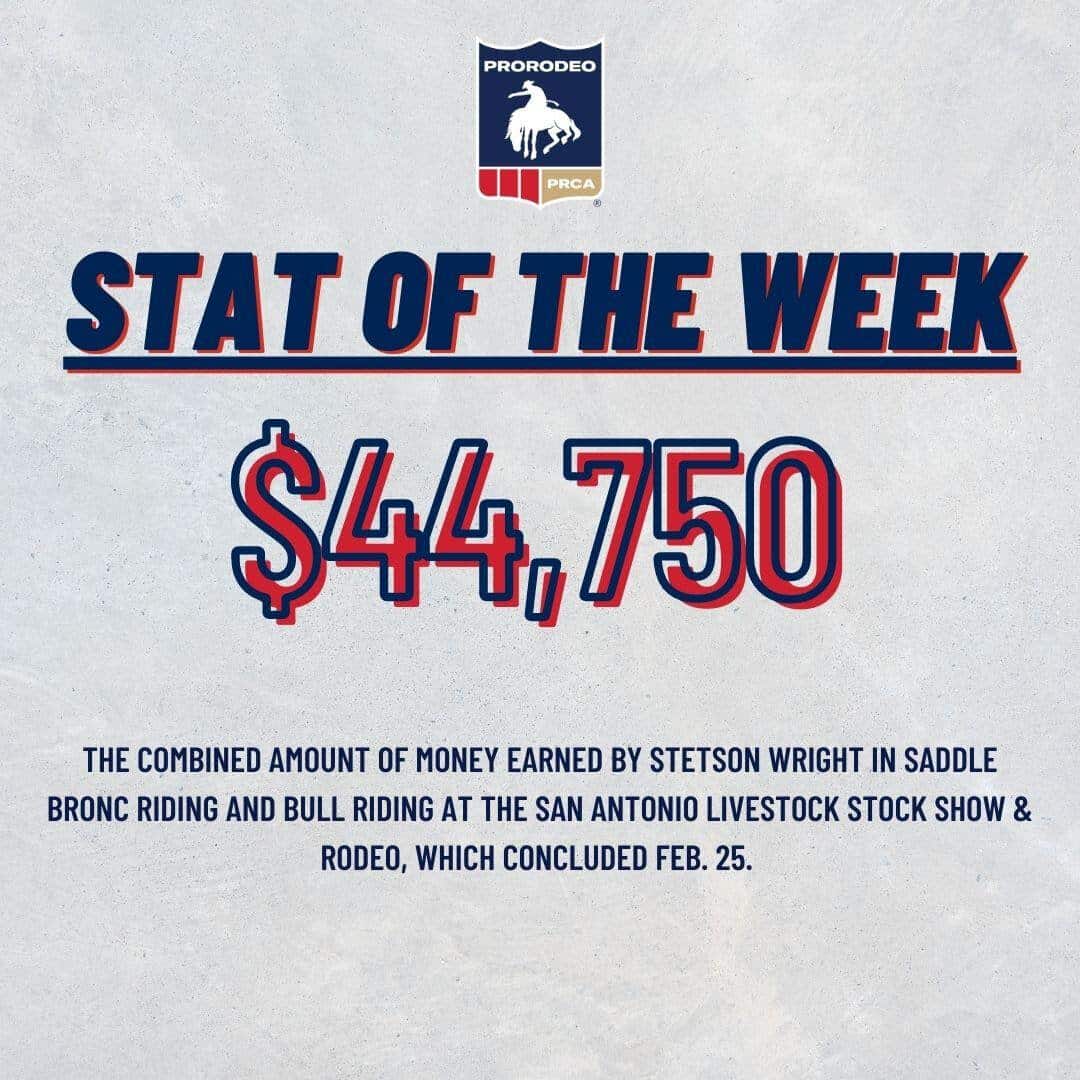 Maddie Weber, Professional Rodeo Cowboys Association's Manager, TV Programming & Production | PRCA Properties, Inc., will be honored at the Wrangler COWGIRL 30 Under 30 Empowered Gala presented by Teton Ridge taking place at Hotel Drover in Fort Worth, Texas, on Friday, March 10.
The annual gala to honor the Class of 2023 Cowgirl 30 Under 30 Honorees will take place from 6-10 p.m. (CT) on March 10. The Gala will have a full day of events March 10-11.
---
The 2023 spring judging seminar registrations are open, form is below. All PRCA members are welcome.
2023 Spring Judging Seminars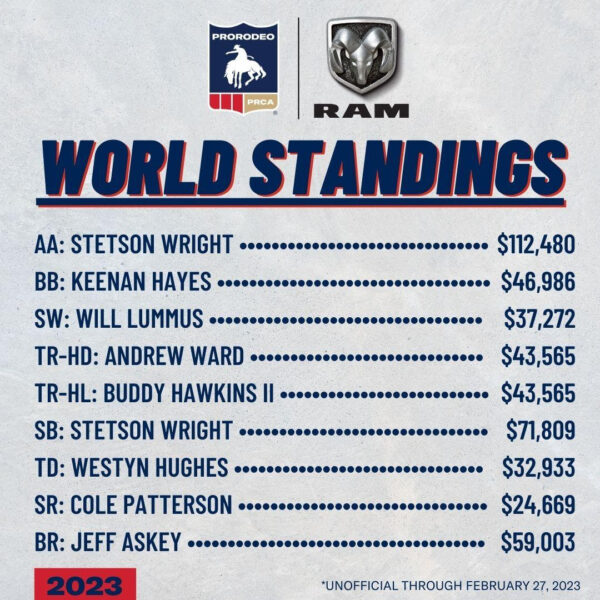 Courtesy of PRCA