News & Notes from the Rodeo Trail, May 2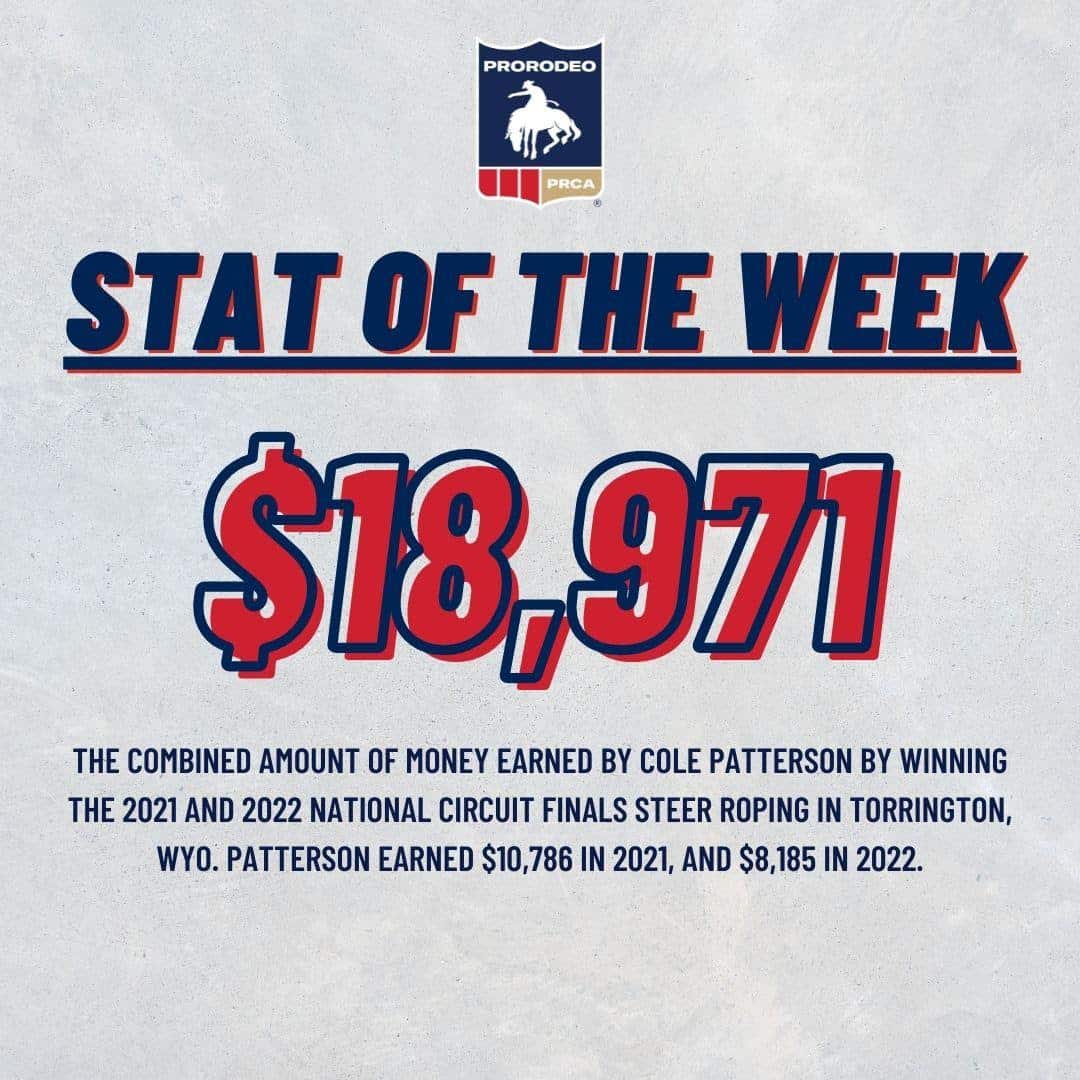 A bronze bust of North Platte, Neb., native and ProRodeo Hall of Fame announcer Hadley Barrett was unveiled on April 30 at the Wild West Arena in North Platte.
The bust will greet rodeo fans as they enter the grandstands at the Wild West Arena.
Barrett announced some of the biggest ProRodeos across the nation, including the National Finals Rodeo four times and as television announcer for the Finals 22 years. Barrett passed away March 2, 2017, at the age of 87, less than a week after announcing the San Antonio Stock Show and Rodeo.
The sculptor of Barrett's bronze is Jake Hebbert, who was born and raised in the Sandhills of Nebraska, near Hyannis.
This year's Buffalo Bill Rodeo will be held June 15-18 at the Wild West Arena in North Platte, Neb. Performances begin at 8 p.m. (CT) nightly. Tickets are on sale at NebraskalandDays.com and range in price from $10-$23.
For more information, visit the website or call the office at 308.532.7939.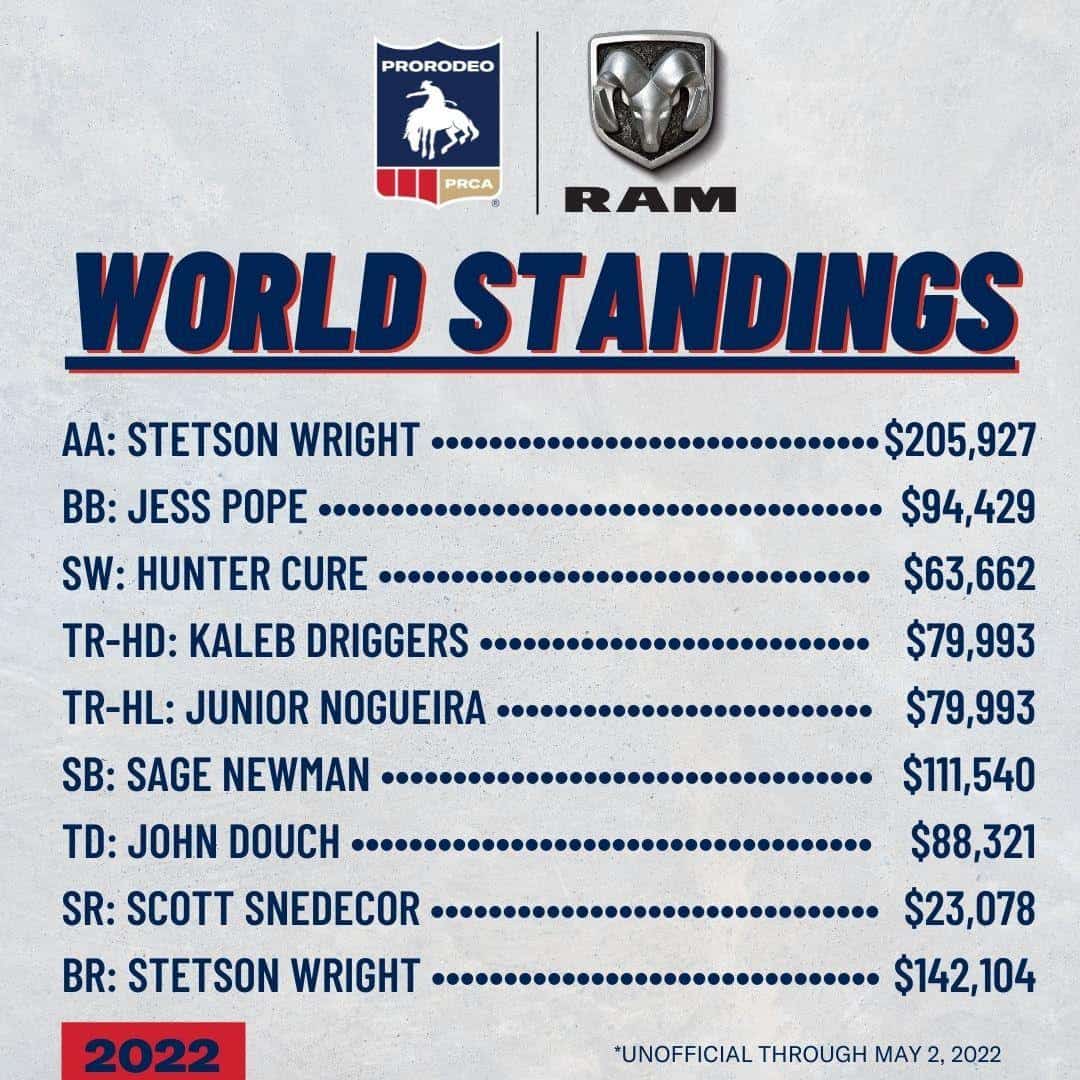 Courtesy of PRCA