There's Something for Everyone at the Virgin Plus Stage at the Big Four Roadhouse!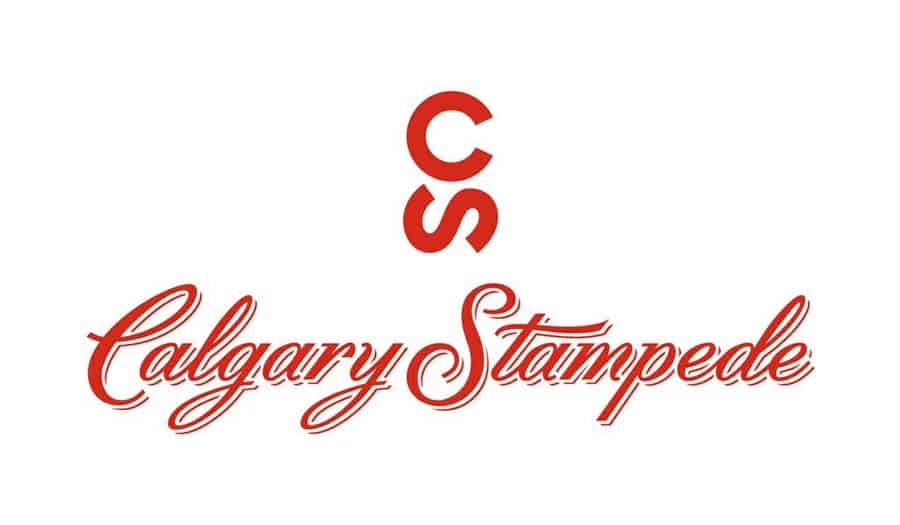 Calgary- Eat, drink, play and dance at The Big Four Roadhouse while catching some amazing artists performing on the Virgin Plus Stage. Escape the Midway, cool down, and enjoy the unique destination on Stampede Park that offers good food, quality drinks and awesome music – all under one roof!
"We are excited to welcome music fans to the Virgin Plus Stage at The Big Four Roadhouse for Stampede 2022," said Kyle Russell, Director, Stampede Programming. "This year's eclectic music lineup complements the social atmosphere, truly making this venue one you don't want to miss. We are thrilled to bring so many top artists together on one stage!"
The entire lineup for Virgin Plus Stage at The Big Four Roadhouse includes:
Thursday, July 7
Dwayne Gretzky
Friday, July 8
Kevin Costner & Modern West
Saturday, July 9
Lennon Stella
Sunday, July 10 (TICKETED CONCERT)
Steve Earle & The Dukes
The Mavericks
Matt Mays
Whitehorse
Lucette
Monday, July 11
AQUA
Tuesday, July 12
T-Pain
Wednesday, July 13
Lupe Fiasco
Thursday, July 14
Sublime with Rome
The Dungarees
Friday, July 15
The Funnk Hunters
DiRTY RADiO
Nicky Genesis
Naturalist
Saturday, July 16
DJ Jazzy Jeff
Sunday, July 17
grandson
House bands performing throughout the Calgary Stampede include:
The Brother Bandits
The Free Label
Jory Kinjo
All concerts at Virgin Plus Stage at The Big Four Roadhouse are free with admission from July 7 to 17, 2022, with the exception of the Sunday, July 10, show with Steve Earle & The Dukes and The Mavericks along with Matt Mays, Whitehorse and Lucette. Tickets for this exceptional concert experience are available at calgarystampede.com/tb4tickets.
For more information on all experiences at The Big Four Roadhouse, including corporate hosting opportunities, as well as performance dates and times, visit calgarystampede.com/the-big-four-roadhouse.
Get unlimited entries to Stampede Park to watch all your favourite artists with the Stampede SuperPass $49 plus GST now available online and in participating Sobeys, Safeway, IGA the week of June 6. Visit calgarystampede.com/superpass to purchase.
*Click the link below to view this release online, for access to downloadable artist photos.*
About the Calgary Stampede
The Calgary Stampede celebrates the people, the animals, the land, the traditions and the values that make up the unique spirit of the west. The Calgary Stampede contributes to the quality of life in Calgary and southern Alberta through our world-renowned Stampede, year-round facilities, western events and several youth and agriculture programs. Exemplifying the theme, We're Greatest Together, we are a volunteer-supported, not-for-profit community organization that preserves and celebrates our western heritage, cultures and community spirit. All revenue is reinvested into Calgary Stampede programs and facilities.
About Virgin Plus
Virgin Plus is mobile, plus internet, plus TV, plus so much more. At Virgin Plus, you're more than a customer – you're a Member. Members get everyday deals on the hottest brands in food, fashion, and travel, and chances to win VIP money-can't-buy experiences. We've got value-packed plans with tons of data, hot phones, and award-winning wireless customer service in Canada, because the more you get out of life, the merrier. Eligible residents in Ontario and Québec can hook up with unlimited Internet to get unlimited usage with the speed you need. Plus, add the hottest live and on demand content with Virgin Plus TV to watch anytime, anywhere. Additionally, through Virgin's Plus with Purpose CSR platform and more specifically, its RE*Generation program, Virgin Plus Members can support underserved young, diverse adults in building meaningful and sustainable tech careers. Wanna hook up? Head online or call 1-888-999-2321. Get personal with Virgin Plus on Facebook, Twitter or Instagram.