Join us for Western Heritage Events Open to the Public This Weekend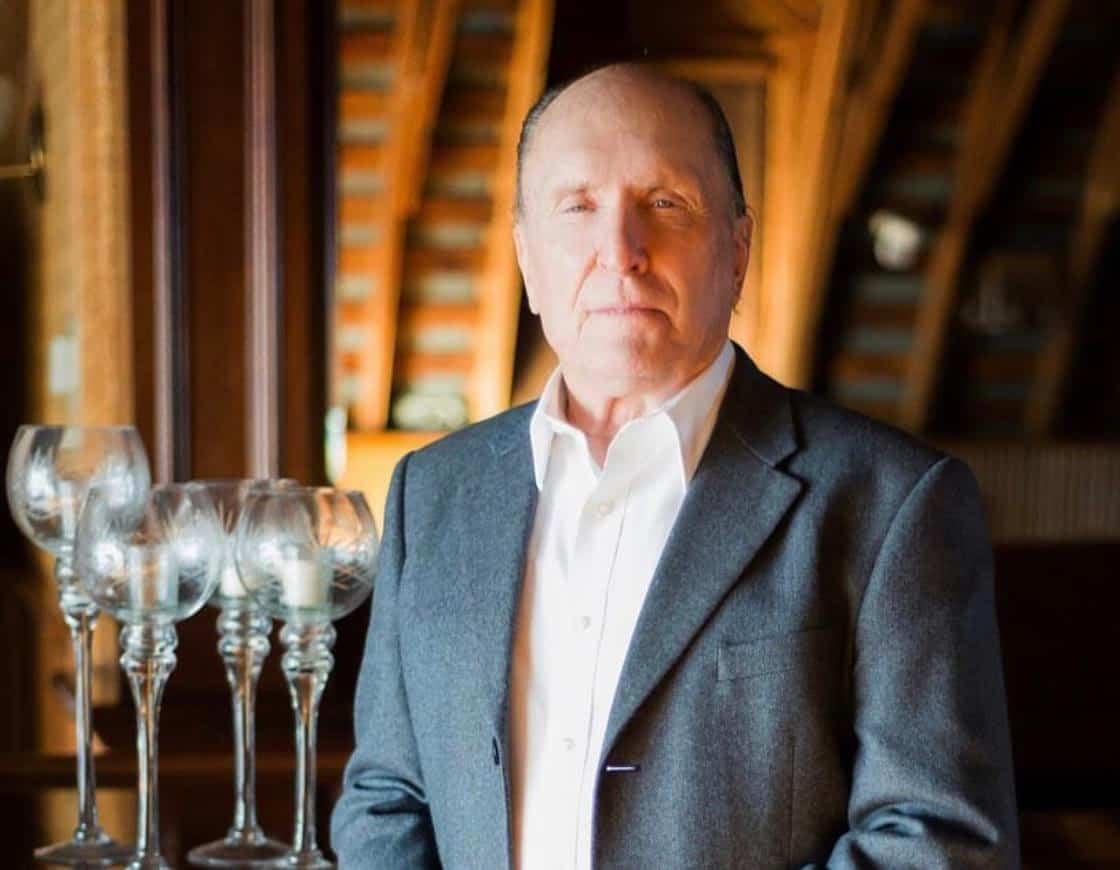 Panel Discussion
September 18, 11:00 am
Panel discussion will begin at 11 am in front of the famed End of the Trail sculpture and offers visitors a chance to interact with our celebrity guests, Robert Duvall, Barry Corbin, Bruce Boxleitner, Patrick Wayne with Rex Linn emceeing.
Panel discussion is open to the public and free to Museum members or with Museum admission.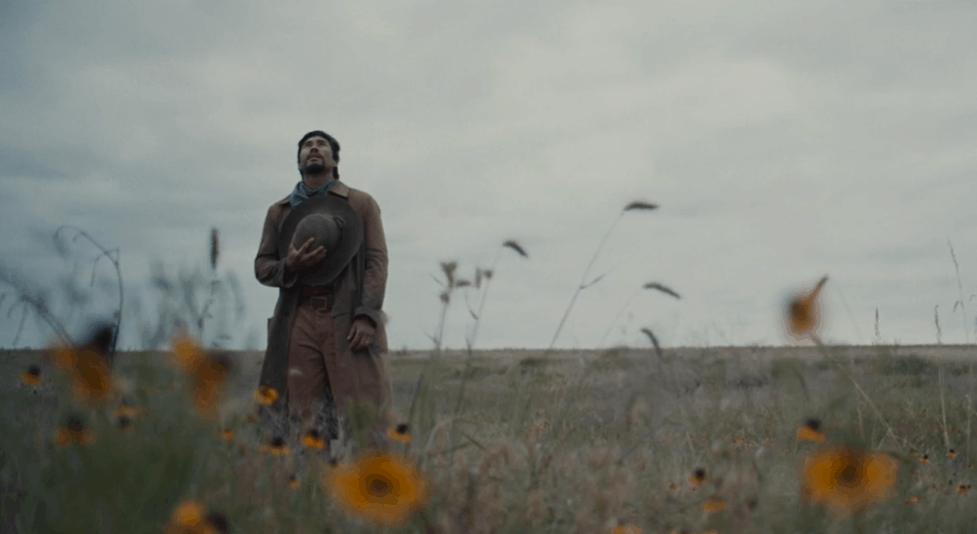 Western Heritage Awards Workshop
September 18, 12:30 pm – 1:30 pm
Workshop features members of the Chickasaw Nation discussing the differences in producing a feature film versus a documentary. This workshop will show clips from two films: Montford: The Chickasaw Rancher and Montford Johnson: An Original Brand. Montford T. Johnson is a 2020 Hall of Great Westerners inductee.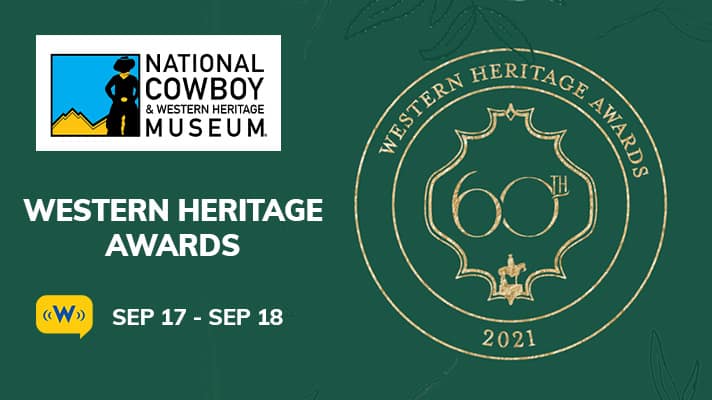 Western Heritage Awards Livestream
September 17 – 18
You can tune-in for our livestream of the Awards Luncheon on Friday, September 17 at noon and the Induction Ceremony on Saturday, September 18 at 6:00 p.m. CDT, thanks to the Wrangler Network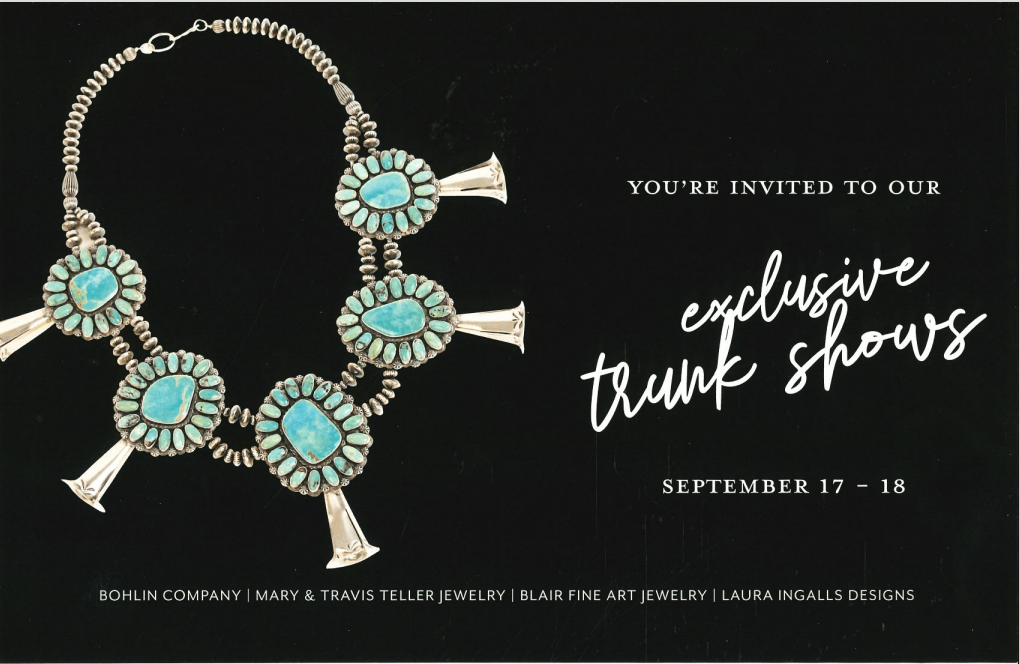 Trunk Shows
September 17, 10:00 am – 8:00 pm
September 18, 10:00 am – 6:00 pm
The Museum Store is pleased to feature Bohlin Company, Mary & Travis Teller Jewelry, Blair Fine Art Jewelry and Laura Ingalls Designs in our Western Heritage Awards Weekend Trunk Shows.
No Museum admission required to shop at The Museum Store.